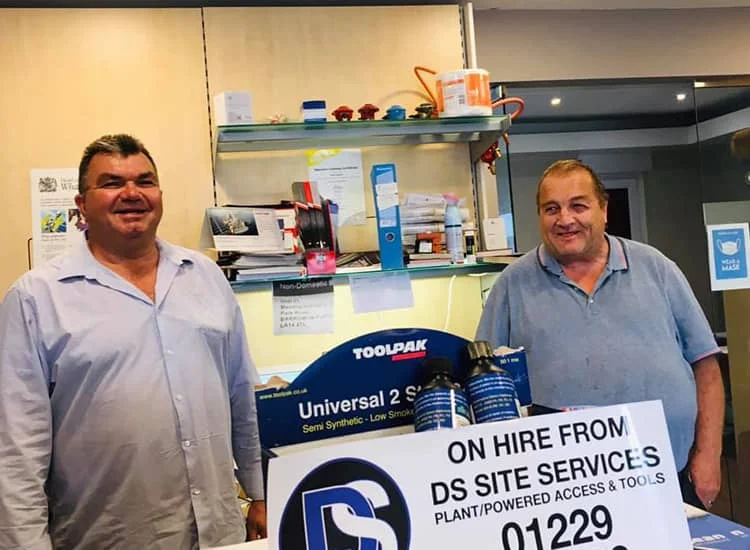 Commitment
Director Commitment - Andy Dance
In late 2016 myself along with Kevin "Paul" Trainor formed a partnership and created the company name DS SITE SERVICES NW LIMITED. DS HIRE became a division of the company.
My background is 35 years in the plant hire industry, covering all aspects from small tools to cranes, including plant & powered access. Within them years I have collated I wide range of loyal customers who hire from me knowing that they will get a first-class service at a very realistic price.
DS Plant Hire will always go that extra mile, to ensure the customer gets what they order on time. This goes the same for John we are both well known in the Furness area for being honest and reliable.
At DS Plant Hire, we hold a vast amount of plant, DS Plant Hire also act as a broker for all other items we don't own or we are out of stock at the time of the hire.
DS Plant Hire
DS Plant Hire is a leading supplier
With a network of plant hire suppliers right across Cumbria, North Lancashire and Ireland we are always able to supply the equipment our customers need from Tele-handlers or Fork Lifts, Diggers or Generators. We are never out of stock and with our network of local suppliers we always find what you want and can get it there in double quick time. So whatever you are looking for; digger, dumper, fork lift, tele-handler, generator or heavy lifting it only takes one phone call and we will sort it for you.
Delivery service for your convienience!On time - Everytime!
Competitve Hire Pricing - Short and Long Term.
Friendly customer service - The very best in experienced advice.
Contact Us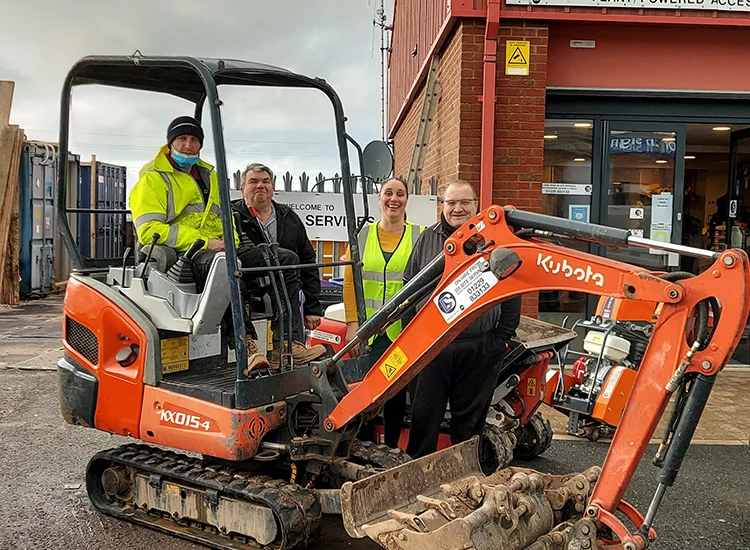 ---